The St. Augustine/Ketterlinus High School Alumni Association is pleased to offer the SAHS Class of 2024 the attached scholarship opportunities. This year, five (5) scholarship opportunities can be applied for with one application form and teacher recommendation form. The application deadline is TBA Spring 2023 The scholarships are based on merit in the following areas: academic (3 scholarships), academy (1 scholarship) and vocational (1 scholarship).
Scholarship winners will be announced at the Senior Award Night. The association's treasurer; Trevor Davis, will coordinate with staff as he has in past years to make all necessary arrangements.
AVAILABLE SCHOLARSHIPS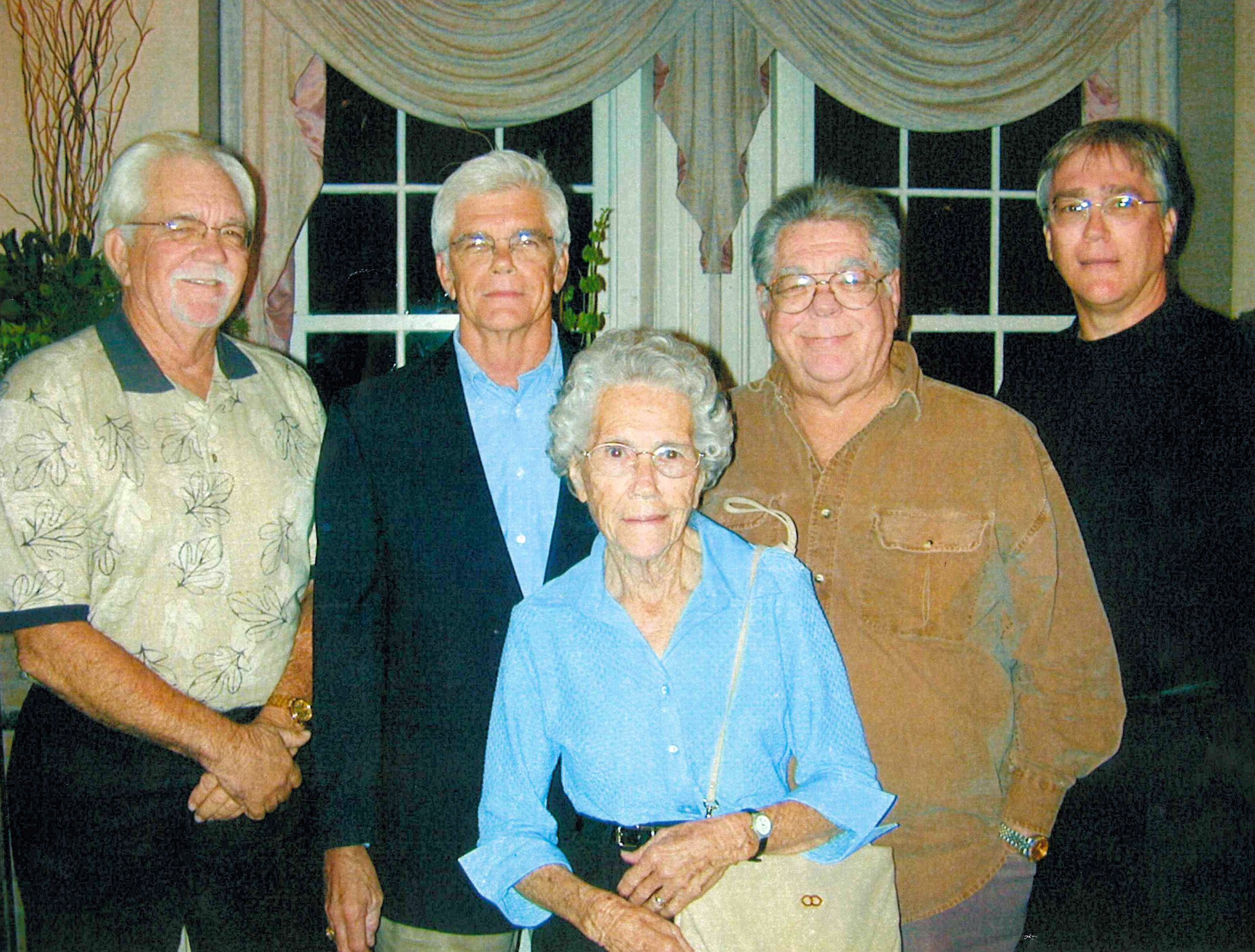 ANNIE MAE DAVIS & SONS SCHOLARSHIP fund was established by Brad & Dawn Davis (both SAHS c/o 1972) in order to honor the legacy of the various Davis Family members who have graduated Ketterlinus High School (KHS) and St. Augustine High School (SAHS) and went on during their post high school career to contribute to the St. Augustine community.  Annie Mae Davis (decd.) graduated Ketterlinus High School in 1940 and her sons Wayne Davis (decd.) graduated KHS in 1959, Vernon Davis (decd.) graduated SAHS in 1960, Terry Davis (decd.) graduated SAHS in 1963, and Brad Davis graduated SAHS in 1972.  This scholarship is awarded to the SAHS senior who best represents the Davis Family's academic standards, involvement with SAHS school activities and service to the community.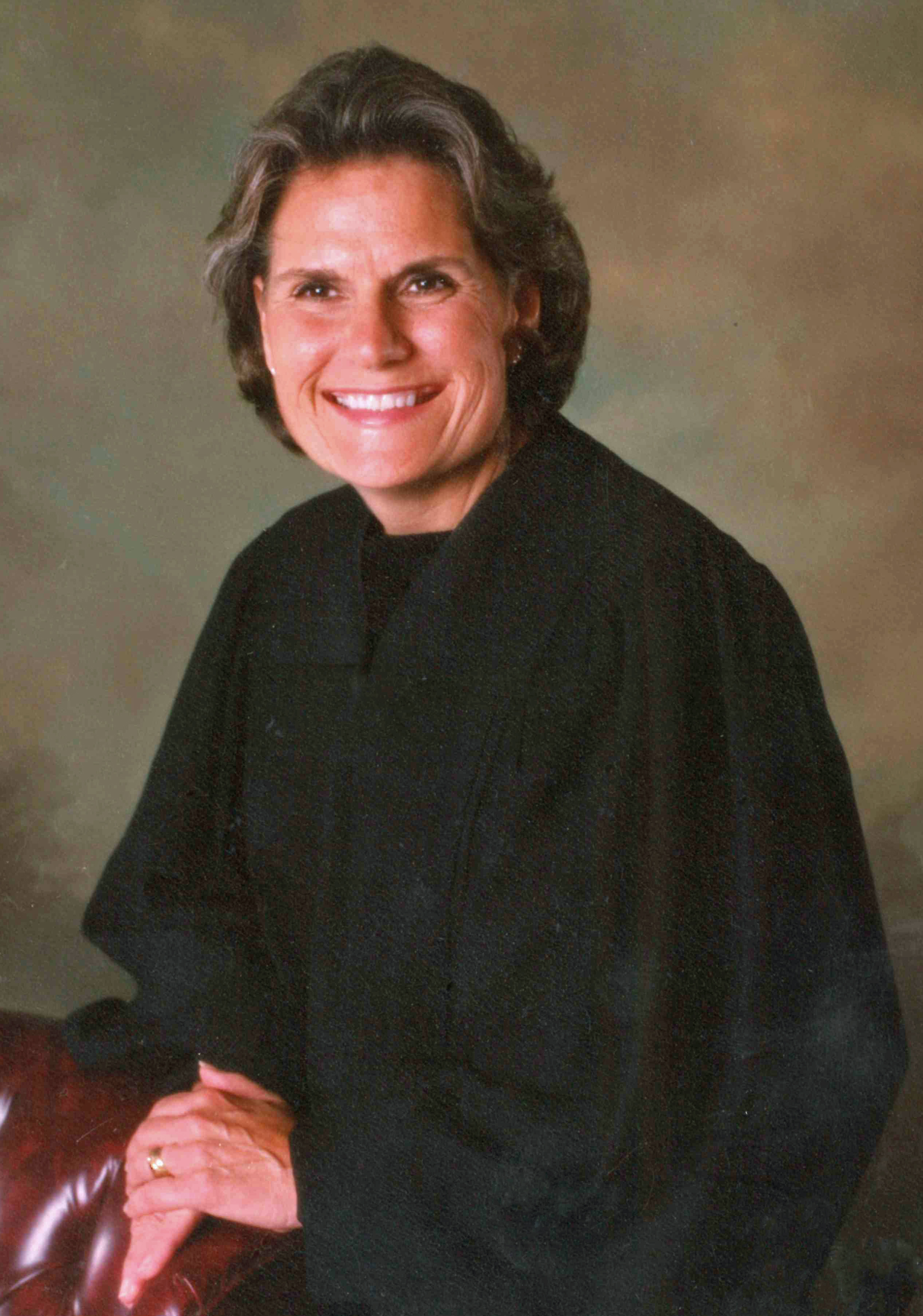 SHELLEY DESVOUSGES SCHOLARSHIP fund was endowed in 2023 by Ms. Desvouges in order to help a SAHS Senior in financial need in attending college. Shelley was elected into the SA/KHS Hall of Fame in 2019.  A 1969 graduate of St. Augustine High School (SAHS), Shelley Hartley Desvousges is a retired assistant district attorney and district court judge for North Carolina 10th Judicial District for Raleigh, North Carolina.  Shelley attended Fullerwood Elementary School and Ketterlinus Junior High.  Shelley enjoyed going to summer camp and swimming for the Y swim team during the summers.  At SAHS, Shelley was involved in Pep Club, Sub-Jr Service League, Inter-Club Council, and Student Council. She was selected to attend Girls' State. Shelley was voted Most School Spirited during her senior year by her classmates.  Shelley attended Florida State University, graduating in 1973 with a Bachelor of Arts degree in Criminology.  Shelley became Assistant District Attorney, 10th Judicial District in Raleigh, North Carolina in 1991. She prosecuted all felonies, including white collar crimes, capital murders, and felony assaults.  In 2003, Shelley was appointed by Governor Mike Easley to serve as a District Court Judge in the 10th Judicial District in North Carolina.  Shelley retired in 2009 but continues to serve as an Emergency District Judge in North Carolina and received a lifetime commission from the governor to serve as a District Court Judge in North Carolina on an as-needed basis.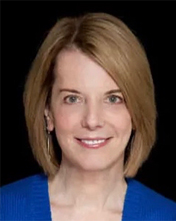 CAROL A. MELTON SCHOLARSHIP fund was endowed in 2012 by Carol Melton. A 1972 co-valedictorian graduate of SAHS, Ms. Melton was inducted into the 2011 Hall of Fame. She earned her bachelors from Wake Forest University, masters from the University of Florida and Juris Doctor from the Washington College of Law. Currently, Ms. Melton served in senior management at Time Warner Inc., overseeing Time Warner's public policy offices in Washington, D.C., London, Brussels and Hong Kong before leaving from Time Warner in Summer 2018 when Time Warner merged with AT&T. Carol is currently involved with angel investing into early stage companies as CEO of an LLC named Adeft Capital, and serving on several boards. ​The purpose of this scholarship is to encourage leadership and achievement through educational opportunities.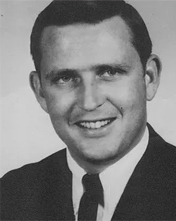 L. CURTIS WESTBROOK, JR. SCHOLARSHIP The SA/KHS Alumni Board would like to thank Mrs. Cynthia Bird for endowing this scholarship starting in the Spring of 2018 and into near future in order to honor her late husband's name. L. Curtis Westbrook, Jr. was born in St. Augustine in 1939. He attended Orange Street School and graduated from Ketterlinus with the Class of 1956. Curt completed his Bachelor's and Master's degrees in Finance at Florida State, and earned his C. P. A. certificate. He joined Price Waterhouse in the Miami office for several years, then established his practice in St. Augustine. He earned his Ph. D. at the University of Georgia, and continued his career in university teaching. Curt retired from California State University as Professor Emeritus. His brother Jim Westbrook graduated St. Augustine High School in 1964. This scholarship is awarded to a student with the determination and desire to continue their educational future with the goal of making a difference in the community.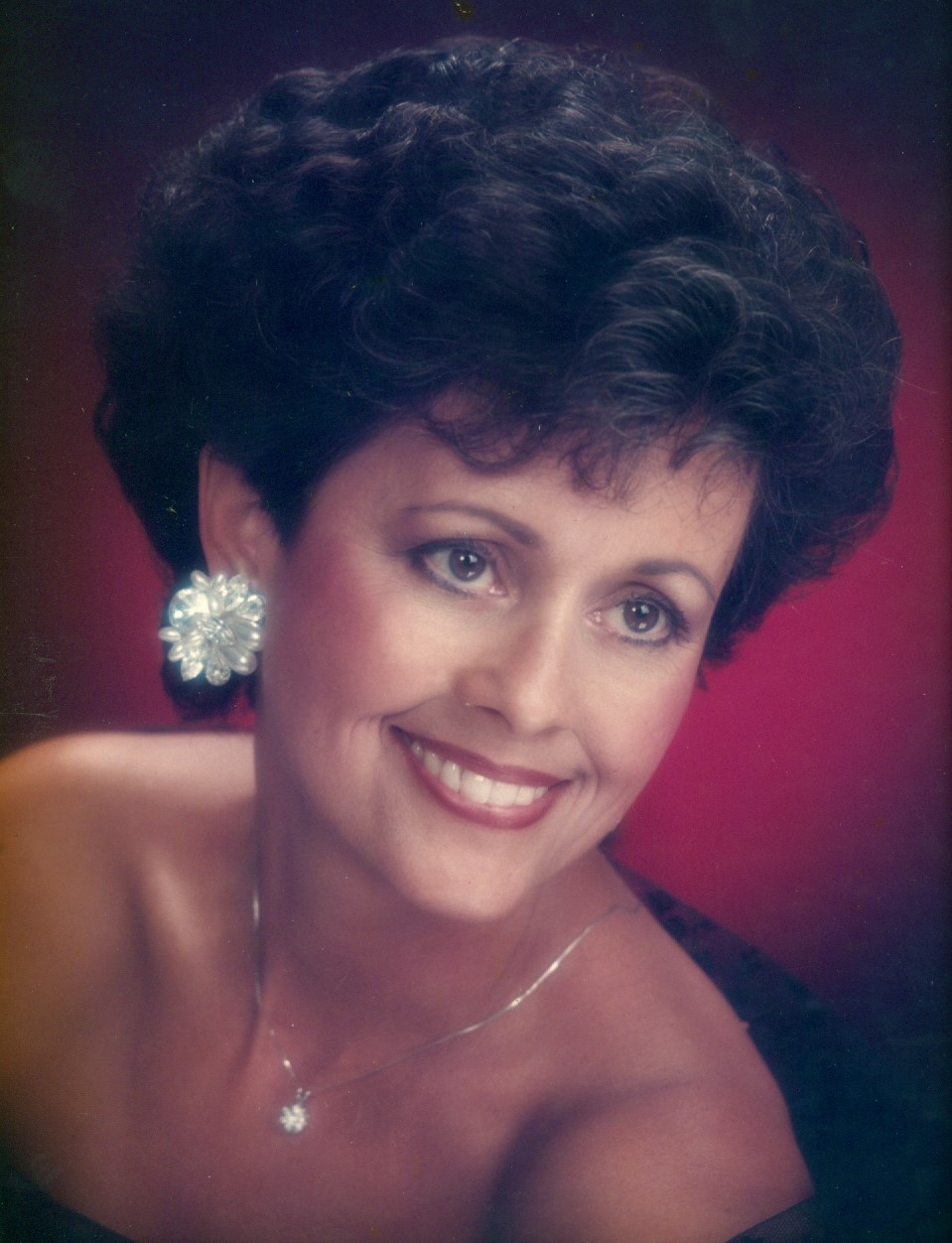 CHARLOTTE PACETTI ANTEOLA SCHOLARSHIP The Pacetti Family & various friends in conjunction with the SA/KHS Alumni Association wish to formally announce a scholarship being awarded for this upcoming Spring 2021 to a SAHS Senior in financial need.
The Charlotte (Henry) Pacetti Anteola Scholarship Fund was established in 2020 by the Class of 1965, along with friends and family of Abe Pacetti.
A 1965 graduate of St. Augustine High School, Charlotte became an accomplished beautician who developed a loyal customer base in St. Augustine over her fifty-year career. Born on February 2, 1947, in Crescent City, Florida, Charlotte grew up and resided in her beloved St. Augustine until losing her battle with Clear Cell Carcinoma on December 21, 2019.
Her son, Abe Pacetti, graduated from St. Augustine High School in 1992.
This scholarship will be awarded to SAHS graduates that are in financial need, affected by cancer, and represent Charlotte's enduring spirit and love for life.
Various donations have already come in this past year to help fund the 2020-2021 scholarship and if anyone wishes to help continue to fund the Charlotte Pacetti Anteola Scholarship please direct the donations and make the payment in the name of the "SA/KHS Alumni Association" and mail to the Alumni Association address at 17 Pacific Street, Suite A, St. Augustine, FL 32084. Please make sure again in the memo section or for bottom right section of the check or note with any cash payment that this money is to be designated for the Charlotte Pacetti Anteola Scholarship Fund.
Or you can make the donation through our Paypal Donation Button on our website and making sure to designate the funds for this particular scholarship when filling out the PayPal payment information.
The Pacetti Family again wishes thank everybody for their support in funding this scholarship this 2020-2021 school year for a SAHS Senior in financial need.
The following scholarships will be awarded to graduates of SAHS. Please apply once you are an active student at Flagler College: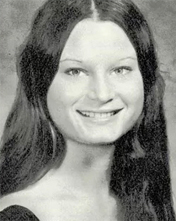 PENNY WILLIS-WOOLS SCHOLARSHIP was established in 2015 to honor Penny with pledges by her mother, Mary Tarver Willis (KHS Class of '47), and classmate, Susan Ponder-Stansel. Penny graduated from SAHS in 1975 and Flagler College in 1978. Penny's career in international banking and fluency in Spanish took her all over the world. The scholarship is for any SAHS graduate attending Flagler College, and anyone can contribute in Penny's memory.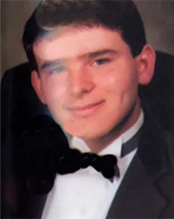 JONAH ASH SCHOLARSHIP at Flagler College was established in by the board of directors and the Ash family. Mr. Ash was a 1992 graduate of SAHS and earned a degree in business administration from Flagler College. He was a founding board member of the Alumni Association and also served as the organization's treasurer. This scholarship is awarded to SAHS graduates attending Flagler College who most represent Mr. Ash's determination and courage.